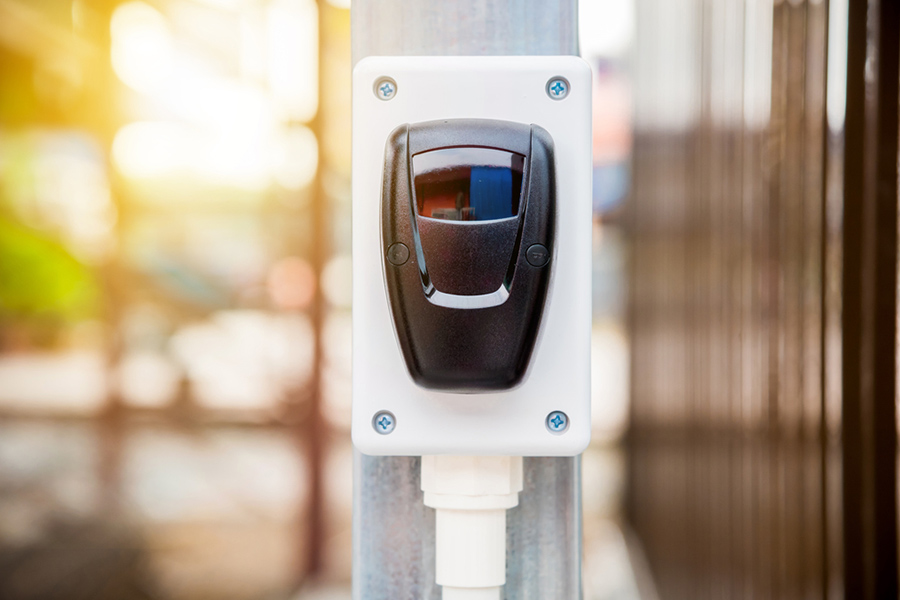 How Does Geofencing In Scottsdale Enhance A Home Security System?
Modern smart security solutions are becoming increasingly more intelligent. But, unfortunately, it's still easy to neglect to do simple security tasks like activating your a security system, lowering the garage door, or even securing your front door.
What if you never had to concern yourself with these tasks in the future? When utilizing geofencing in Scottsdale, you can simply drive off to work and make your home security system do it for you.
What is Geofencing In Scottsdale For Security Systems?
Geofencing draws a virtual boundary around your house, which you may set up in your smartphone app. This convenient tool then tracks your cell phone to determine when you go past the boundary and then triggers the tasks you have programmed.
How Is Geofencing Possible?
Geofencing is made possible by z-wave, a protocol for wireless communications that smart components take advantage of to communicate with other connected equipment. This innovative approach assists your home security by putting all components onto the same network. You can then draw specific boundaries around your home and program what actions you want to take place when you cross the boundary.
To illustrate, as soon as you pull away from your property, you could set your security system to lock doors, lower the garage door, and switch the alarm back on. Conversely, when you arrive home for the evening, geofencing will notify your system to disarm alarms, raise the garage door, brighten first-floor lights, and even alter your your temperature settings.
Below are several of the devices you can command with geofencing:
● Smart lighting and plugs
● Thermostat
● Surveillance cameras and your system's alarm
● Home electronics such as TVs or appliances
● Overhead doors
Custom Geofencing, Schedules, And Scenes Are At Your Fingertips With Your Mobile Security App
Geofencing is one of the many ways you can use your home's security system in Scottsdale. When accessing the security app, you have the ability to make the most of automation. In a few easy touches of the app interface, and you have the opportunity to:
● Enable Scheduling: arrange your smart alarms and cameras to engage at predetermined times. Have your lights start to lower to signal that it's time to turn in for the night, or disarm your home's alarm when you get up.
● Control device interactions: Make specific devices come alive when another element is triggered. Have your thermostat turn on the fan when the CO detector trips. Or illuminate your hallway lighting if your security camera notices strange movements around your property.
● Set a scene: Create room and event scenes with various smart components that function in unison. Make your lights switch off, the A/C go down, and the smart door locks engage at the end of the day. Or program the system for TV night with the right light and HVAC levels.
● Protect your home with geofencing: It's easy to forget to enable the security system when you're running late for work. With geofencing capability and your cell phone, you don't have to worry about forgetting to turn on your alarms and lower the garage door.
Take Advantage Of Geofencing in Scottsdale
Whether you desire extra reassurance of a fully secured property whenever you leave or you want to automate your smart home technology, geofencing can help. Contact a skilled member of our team today at (480) 608-0061 or submit the following form to start designing your ideal security system.
Communities Served Around Scottsdale By Secure24 Your Local ADT Authorized Dealer